De hardwareversie bevindt zich naast of onder het modelnummer en wordt genoemd als versie, ver. of V.  Als er geen versienummer naast het modelnummer van uw Linksys-product staat, is het apparaat versie 1.  In het onderstaande voorbeeld is de hardwareversie 4.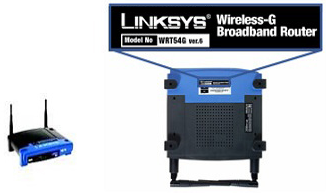 Als u nog steeds problemen ondervindt bij het vinden van uw versienummer, zie het
volledige artikel
voor meer informatie.