An Internet Protocol (IP) Address is a unique identifier which consists of four sets of numbers from 0 to 255, separated by three dots.  This is required by all devices in the network to connect to the internet.
 
A static IP Address is a fixed IP Address that is configured on the settings of a computer or router.  There are internet service providers (ISPs) that require you to enter certain numbers on your computer's TCP/IP settings to get online with their modem.  These are the same numbers that you need to enter on your router's web-based setup page to configure a static IP account.
 
IMPORTANT:  Before setting up your router with a static IP, you need to obtain the following information from your ISP:
 
Internet IP Address

Subnet Mask

Default Gateway

Domain Name Server (DNS)
These settings must allow your computer to go online when connected to the modem, otherwise contact your ISP.  You can also verify with them the type of Internet connection you are using.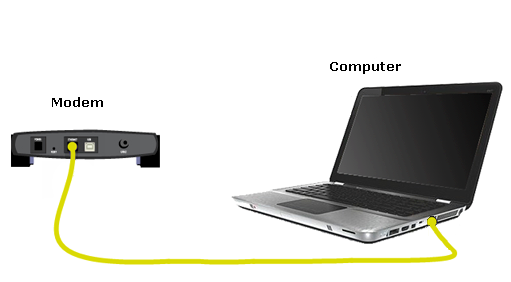 To configure your router with static IP Address, follow the steps below.

NOTE:  This feature is only available if you are locally connected to your network.
 
Step 1:
Connect the Modem to the Internet port of the Linksys Smart Wi-Fi Router.
 


Step 2:
Connect an ethernet cable from your computer to any of the numbered ports at the back of the router.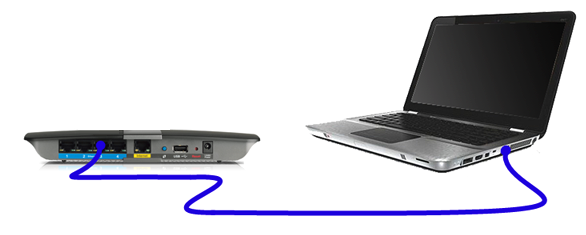 NOTE:  Your setup must look like this.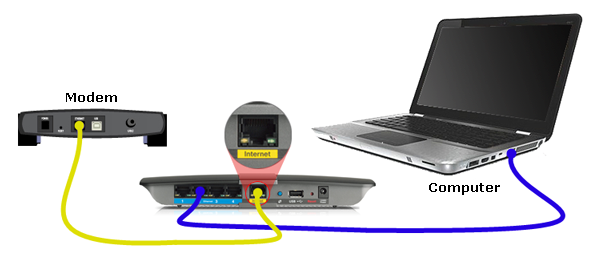 Step 3:
Plug the supplied power adapter to an electrical outlet and into the Linksys Smart Wi-Fi Router.
 
QUICK TIP:  Make sure that the power light is solid before proceeding to the next step.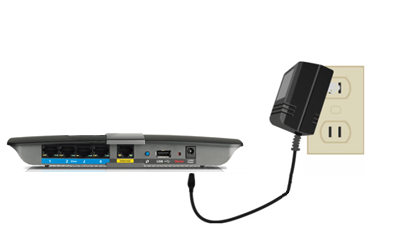 Step 4:
Launch your web browser and enter "192.168.1.1" in the Address bar.  Then, press [Enter].
 
NOTE:  In this example, we used Internet Explorer as the web browser.
 


Step 5:
You will be prompted to access the router.  Enter "admin" in the Router Password field and click Log In.

NOTE:  If you have changed your router password, enter the new password instead.  In case you have forgotten your router password, click here to learn how to retrieve it.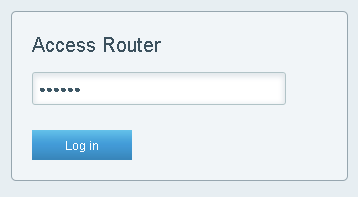 Step 6:
You will receive a message that says "The router is not set up".  Check the box beside "I understand that my network is currently open and not secure.  I would like to use Linksys Smart Wi-Fi to configure my router's security settings".  Then click Continue.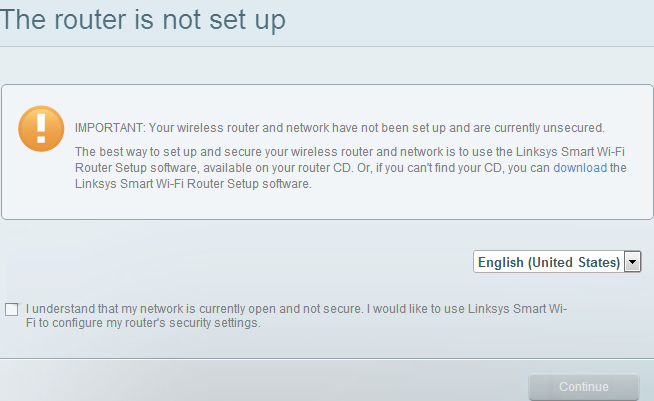 Step 7:
Click Connectivity.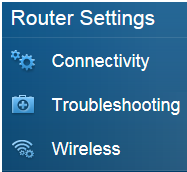 Step 8:
Click the Internet Settings tab and then click Edit next to the Type of Internet Connection.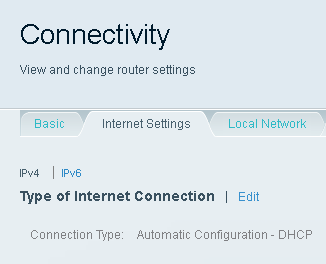 Step 9:
Select Static IP from the Connection Type dropdown menu.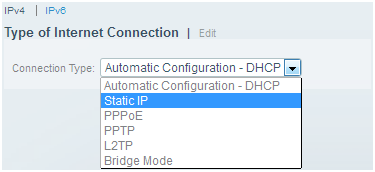 Step 10:
Enter the necessary information provided by your ISP.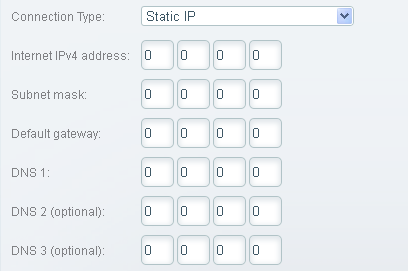 Step 11:
Click the 

 button located at the lower right corner of the page.

Step 12:
On the Applying Changes pop-up box, click Ok.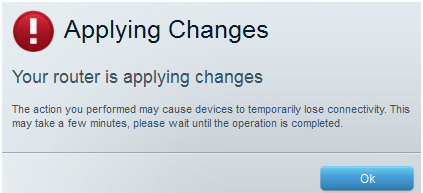 Step 13:
Power OFF your Linksys Smart Wi-Fi Router for 30 seconds.
 
NOTE:  Your Internet connection should be active once your router is turned ON.  You will be prompted by a message that the Internet connection has been restored and you can use your Linksys cloud account.
 
Step 14:
Click Yes and proceed with associating your router to your Linksys cloud account.  For instructions on how to log in to your Linksys cloud account, click here.