Ensuring that users are able to maximize the bandwidth allocation for their favorite applications and services is one of the many features of your Linksys cloud account.  The Media Prioritization Tool allows you to prioritize on the devices or streaming applications with more bandwidth for best utilization of your home network.
 
This article will guide you through setting applications or online games to a higher priority bandwidth using your Linksys cloud account.
 
NOTE:  Make sure the Prioritization button is enabled before doing anything else.

Step 1:
Access your Linksys cloud account.  For instructions, click
here
.
Step 2:
Click on Media Prioritization.
Step 3:
Select an application from the dropdown list.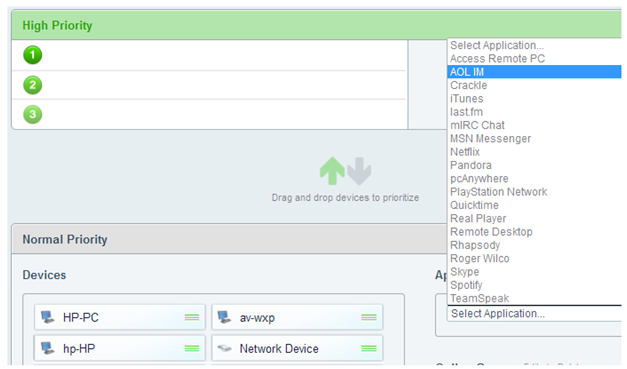 Step 4:
Click on the tool element just beside the Applications dropdown list.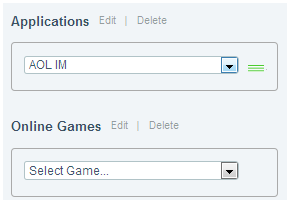 Step 5:
Drag and drop the application from the Normal Priority list to the High Priority section.  
 
You can use the orders 1, 2 or 3 to determine which priority you want to use.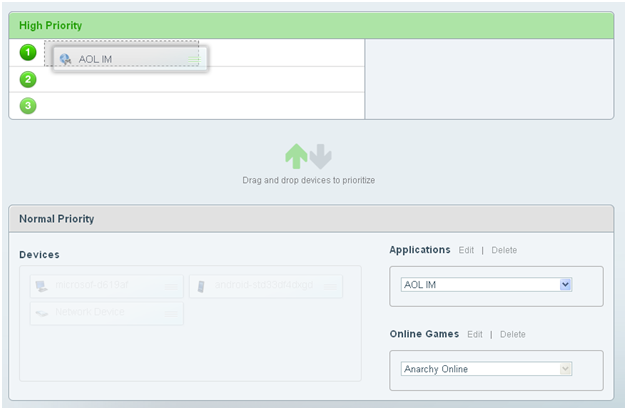 You should have successfully prioritized applications using the Linksys cloud account.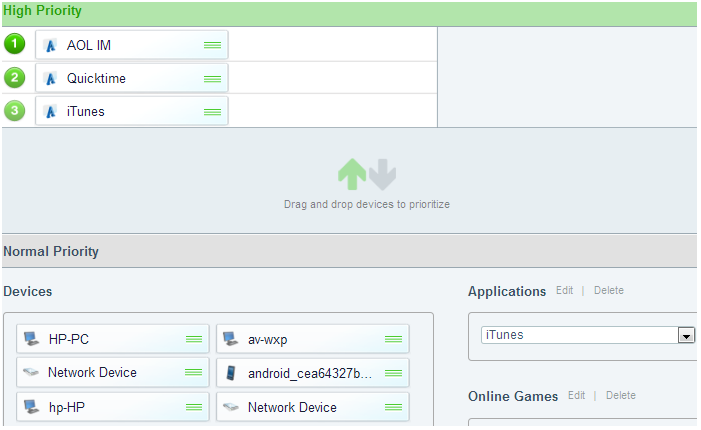 Aside from applications, you may also add online games that you want to have higher bandwidth priority.  To do this, follow the steps above but apply it to Online Games found in the Normal Priority section. 
 
IMPORTANT:  For users who stream videos and music, it is recommended to place the service or application in the High Priority section for optimum streaming experience.
 

 
Expanding your network

Aside from configuring the Linksys Smart Wi-Fi Routers' advanced features, you can still do more.  By simply connecting additional devices, you can now extend your wireless signal to accommodate the hard to reach areas at home and even to connect more devices (both wired and wireless) for gaming or entertainment.  Click on the links to know more about these new products.
Getting to know the Linksys RE1000
Getting to know Linksys WES610N
Getting to know WET610N
Related Article:
Configuring the Media Server feature on your Linksys cloud account