Having a Linksys cloud account allows you to manage your wireless router's settings remotely.  In case you have old inactive accounts or simply want to deactivate your account, follow the steps below: 

IMPORTANT:  This article provides information on deactivating a Linksys cloud account.  For instructions on how to remove one or more devices from the Network Map, click here.
Step 1:
Launch a web browser and type in "linksyssmartwifi.com" on the Address bar then press [Enter].  

Step 2:
Sign in by entering your Email Address and Password on the fields provided.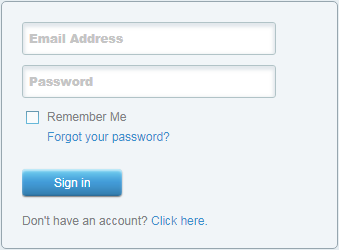 Step 3:
On the upper-right corner of the Linksys Smart Wi-Fi home page, click My Account.

NOTE:  Screenshot may vary depending on the model of your router.  In this example, the Linksys EA7300 is being used.
 
Step 4:
On the My Account page, click
 to delete your Linksys cloud account and remove its association to any of your routers.
You have now successfully deactivated your Linksys cloud account. 


Related Articles:

Linksys Smart Wi-Fi Frequently Asked Questions
How to troubleshoot when multiple similar devices areon the same network but only one shows on the Network Map