The
Linksys Managed Switches
namely,
LGS528
,
LGS528P
,
LGS552
, and
LGS552P
, are designed for customers who need enhanced Security and advanced QoS.  The LGS528P and LGS552P have
built-in PoE+
feature that allows networking devices such as network hubs, IP phone, and IP cameras to be located anywhere without the need for AC outlets.
This article will give you instructions on how to access the Menu Command-Line Interface (CLI) on the Managed Switch. 
Step 1:
Connect your computer to the console port of the switch using an Ethernet cable.

NOTE:  The Ethernet cable is already included in the switch package.
 
Step 2:
Start a terminal application, such as HyperTerminal session on your computer, and enter the following baud rate settings:
115,200 bps
8 data bits
No parity
Stop bits – 1
Step 3:
On the Login menu, enter "admin" as the default User Name and Password.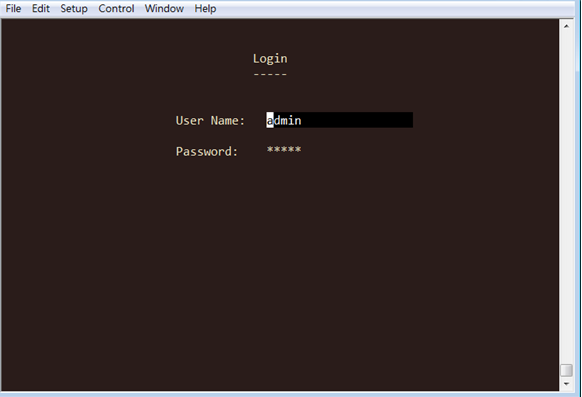 You have now accessed the Menu CLI on the Managed Switch.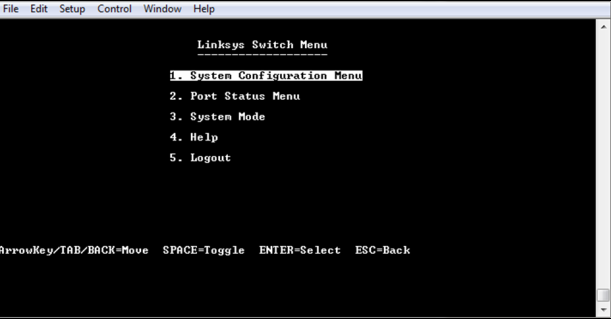 To know more about the Linksys Managed Switches, click
here
.