Connecting your Xbox 360® to the wireless network is easy.  It will only require you to take note of the following:
Your network's Wireless Network Name (SSID)
Your network's passphrase or security key
This article will guide you on how to connect your Xbox 360® to the network wirelessly. 
NOTE:  This article assumes that you have already connected your Xbox 360® to your TV.  To know how to connect Xbox 360® to your TV, refer to its accompanying documentation.
Step 1:
Using the directional buttons, navigate to the settings option.
Step 2:
Select System.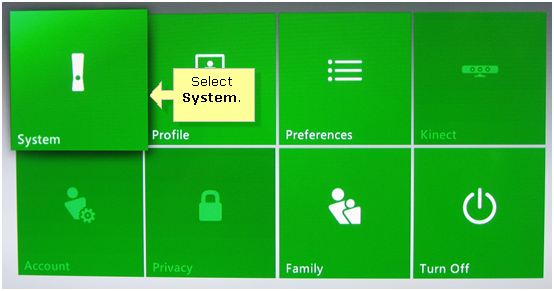 Step 3:
Select Network Settings.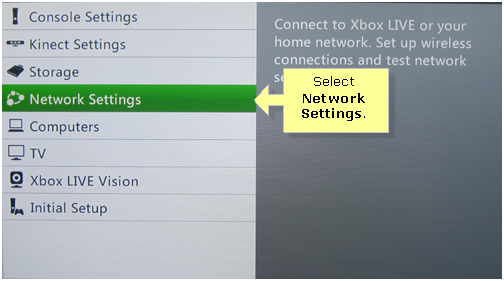 Step 4:
Select the network you want to connect to from the list, then click the 

button on the controller.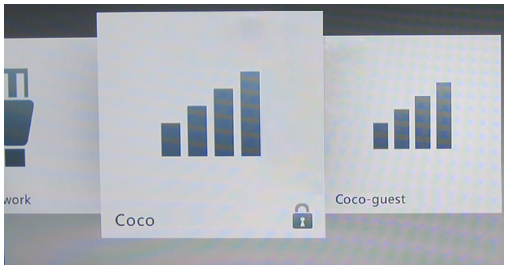 Step 5:
Enter the passphrase of the network, then select Done.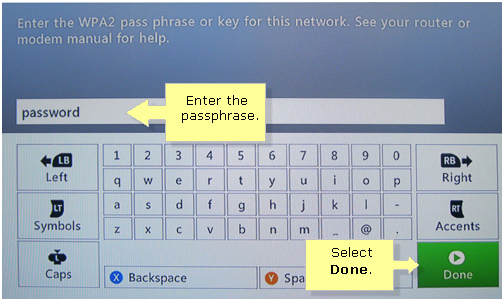 NOTE:  If the network is unsecured, you may skip this step.
Your Xbox 360® should now be connected to the wireless network.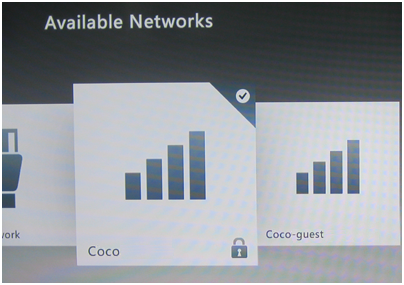 Connect more than one Xbox 360® to the network
Port Triggering opens a certain port upon request.  This is ideal for connecting more than one (1) game console to a router.  
To learn how to setup your Xbox 360® behind a Linksys router using Port Triggering, click on the link below: