This article will show you the procedure on how to replace the Singtel Bundled Wireless Router with the Linksys WRT1900AC. 
 
IMPORTANT:  Make sure that your Linksys WRT1900AC is updated with the latest firmware version first before replacing the bundled wireless router of your fiber ISP.  For instructions on how to upgrade the firmware of your router, click here.
 
Step 1:
Connect your computer directly to one of the LAN ports (1-4) of your Linksys WRT1900AC router.
 


Step 2:
Launch a web browser then enter "http://192.168.1.1" or "http://myrouter.local" on the Address bar then press [Enter].

Step 3:
On the Sign In page, enter "admin" as the default password then click Sign In.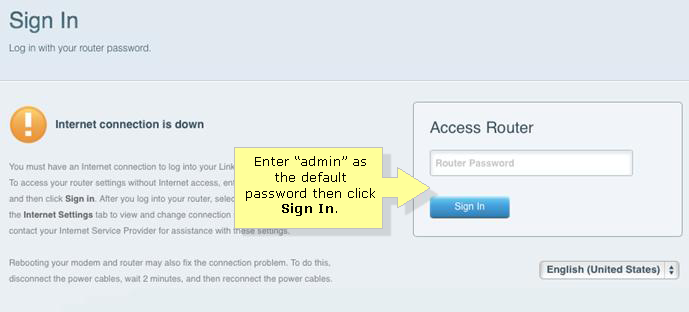 Step 4:
Under Router Settings, click Connectivity.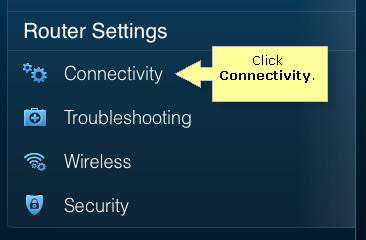 Step 5:
Click VLAN.

Step 6:
On the VLAN page, switch VLAN to ON.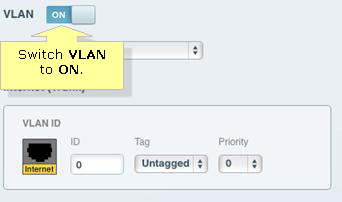 Step 7:
Under Select Profile, click the drop-down button and select Singtel (mio TV) if you subscribed to Singtel's Internet, IPTV and voice services.  
IMPORTANT:  Remember the port number under Ethernet where you will be connecting your IPTV or set-top box upon installing the WRT1900AC.  In this setup, IPTV/set-top box will be connected to port 4 as labeled at the back of WRT1900AC.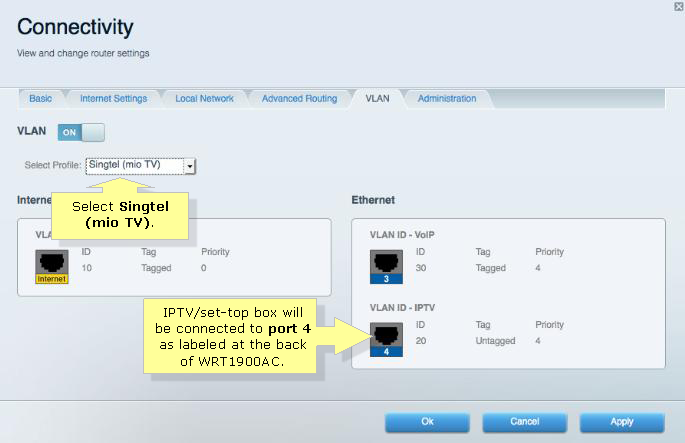 NOTE:  If you only subscribed to Singtel's Internet and IPTV services, select Singtel (other) instead.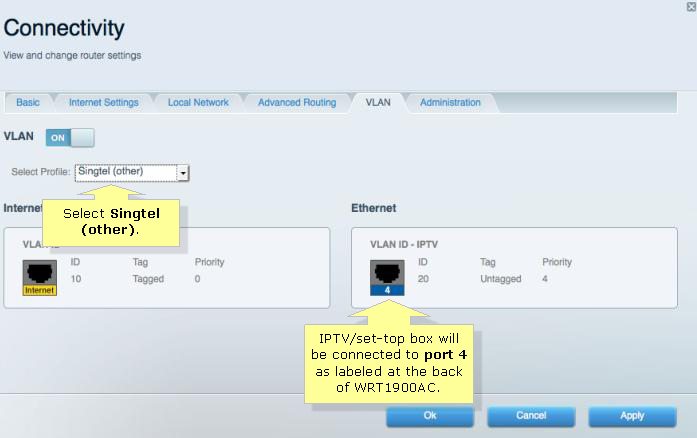 Step 8:
Click

 then click

.
Step 9:
You can now replace the Singtel bundled router with a Linksys WRT1900AC.  Connect the ONT to the Internet port of the Linksys WRT1900AC.