Why is it important to check the router's IP Address?
An IP Address is used to identify a computer or device within a network.  Checking the local IP Address of your Linksys router is useful when:
Accessing the router's web-based setup page

To determine what IP range and Default Gateway to use when assigning a static IP Address on a computer. 
Before checking the IP Address of your Linksys router, make sure that your computer is connected to it wirelessly or using an Ethernet cable.  To learn how to connect your Mac® computer to the wireless network, click here.  For further instructions on how to connect your computer to the router using an Ethernet cable, click here.
 

 
Checking the router's IP Address
 
To find the Linksys router's local IP Address, check the IP settings of your Mac computer.  For instructions, follow the steps below:
Step 1:
Click the Apple® icon on the menu and select the System Preferences… option.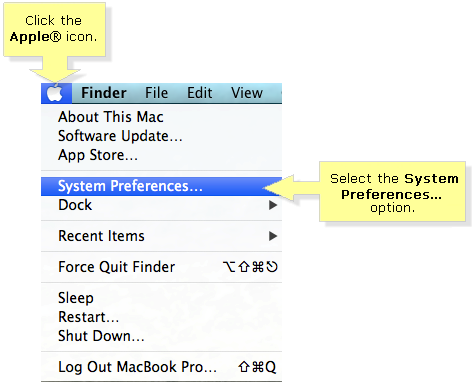 Step 2:
Under Internet & Wireless, click Network.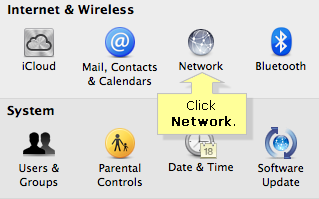 Step 3:
Click on the Advanced… button.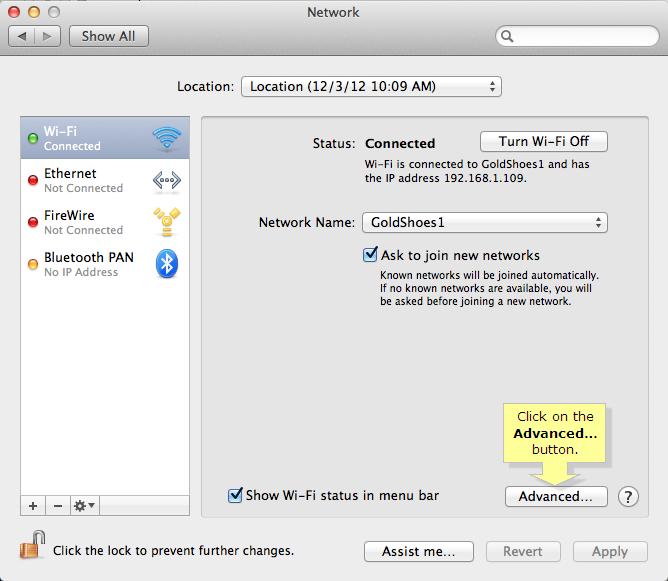 Step 4:
In the Network window, click the TCP/IP tab.  Your router's local IP Address is the set of numbers displayed in the Router section.
 
 
Step 5:
Click 

.
Windows®-based computers also have different set of instructions on how to check the IP Address.  If the computer you have at home runs on the following operating systems, click the links for specific instructions:
 
Windows® 10
Windows® 8 / 8.1
Windows® 7 / Windows Vista®
Windows® XP
 
Expanding your network
 
Your router has the capability to connect multiple devices in the network such as smartphones, game consoles and printers.  If you have a large house with devices that require top wireless speeds and a wide range, you can also extend the range of your wireless network by using other networking devices from Linksys such as the Powerline adapters.